Commercials On Amazon Video (Why & Can You Remove?)
Amazon plays a huge role in the e-commerce space, with millions of household products available at the push of a button, plus on-demand streaming services and more upgraded tech tools.
Amazon Prime might have shown you advertisements before some of your favorites shows. But why are there commercials and can you remove them? After doing some research, here are my findings!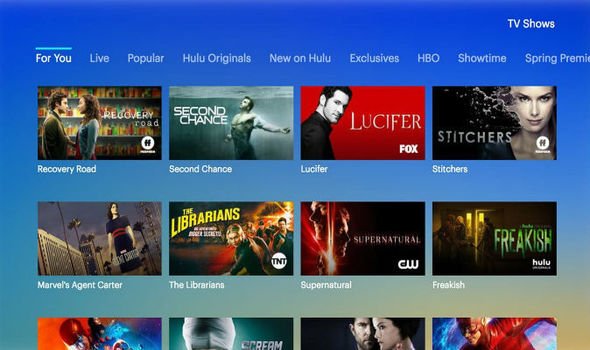 Amazon Prime Will Have 2022 Commercials

Amazon Prime Video often displays advertisements for IMDB TV and Amazon Prime Content, as well as other commercial ads. This has made it increasingly frustrating for Amazon Prime Video customers to not be able to block these advertisements.
Continue reading to find out more about Amazon Prime streaming, and how you can navigate your advertising preferences.
What Commercials Appear On Amazon Prime?

Amazon Prime Video includes more than Prime content. Amazon Prime video also has tv series and movies offered by other partners.
That's why there's often confusion as to which ads are showing up and why.
While it may seem like an Amazon Prime ad, in reality, it's a commercial for IMDB TV or other partners like Showtime, Starz, or Lifetime Movie Club.
Amazon continues to announce new streaming content, including a new deal for exclusive streaming of Universal live-action movies around eight months after they are released in theaters.
Amazon will need to advertise all its streaming content.
Amazon also appears to show ads in movies/tv series on the platform.
Amazon Prive Video, a subscription-based on-demand video service similar to Netflix that has ads, is frustrating members.
Amazon Ad Preferences: Do you have control?

Amazon Prime streaming is much like Amazon shopping.
You can update your preferences in your Amazon account, by selecting your device under "manage your content."
You can click on "remove Offers" to update or delete your account. To get the benefit, however, you will need to upgrade to a premium account.
After some investigation, it seems that this works only occasionally. Amazon seems to be able to override the setting for free IMDB release on the platform, and Amazon Prive Original titles.
This has caused customers to be furious as Amazon has sold record numbers of products in the last few years.
Update: Prime Video's ad-blocking feature seems not to be functioning anymore. If you have found a fix, please comment below.
Amazon is The Only Streaming Website With Ads

Amazon is quickly catching up with Netflix for streaming audience size. This often comes down to the advertising experience and what programs viewers are interested in watching.
When deciding between the various streaming platforms, remember that Amazon doesn't have the only commercials.
Hulu utilizes ads to maintain its subscription cost.
The majority of streaming platforms offer different levels of membership to help minimize ads.
Although Amazon Prime Video may have surprised you with its commercials for new movies and television shows, the previews don't just belong to Amazon.
Many streaming platforms have ads at some point, either for related products or movies/TV content.
While you can upgrade your membership at any time, ultimately it all comes down to what content offers you love the most.
Amazon Prime Video Worth it?

Amazon Prime Video is in direct competition with other big-name streaming services like Hulu and Netflix.
Amazon Prime Video is worth the investment, even if there are occasional ads.
Amazon is continuing to encourage new partnerships and provide more high-profile productions on the platform. It's unlikely that the commercials for partner companies will be completely gone anytime soon.
Amazon offers a wide range of products and services, with Universal being just one.
Amazon Prime also has a lot of popularity thanks to its Alexa technology as well as the Amazon Fire TV.
You might be interested to see our posts about if Amazon Prime Video is available in 4K and what Amazon FreeTime are. Also, if you want to keep your movie collection after you cancel Prime,
Conclusion
Amazon Prime is ad-free but may show ads for similar movies or TV on associated channels.
Amazon is essentially showing you that they have more TV shows and movies than your Prime subscription.
You can change how advertisements appear in your Amazon Prime account by logging into your account.
.Commercials On Amazon Video (Why & Can You Remove?)